An early mornin' discovery of a delightful coincidence
I jes' eyed the followin' statistics with regard to one of my recent visitors:
Country-Ireland
Region-Cork
City-Cork
Now, 'ccordin' to the stories that I heard in my youth, durin' the Great Potato Famine, my early ancestors bearin' the surname of Russell began to leave the above designated area, travelin' in the steerage of merchant ships in an effort to reach America. As such, it
behooves
me to wish to welcome my cousin from across
The Great Pond
who found his/her way to my post entitled
Read My Lips: This is neater than X-Ray glasses
through a Google search for
x-ray glasses
.
It's a small world, after all.
I won't be tryin' to copyright that last bit, as I am fairly sure it has been used previously.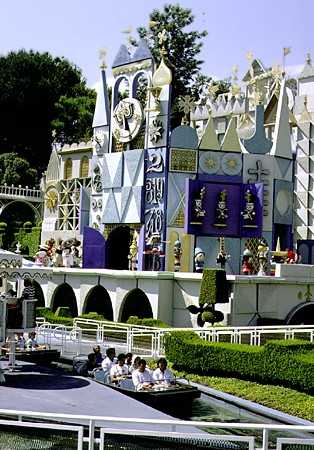 It's A Small World
It's a world of laughter, a world or of tears
It's a world of hopes, it's a world of fear
Theres so much that we share
That it's time we're aware
It's a small world after all
CHORUS:
It's a small world after all
It's a small world after all
It's a small world after all
It's a small, small world
Posted by Tiger at November 18, 2004 08:48 AM | TrackBack